This Month's Special Feature:


Guitarist Keith Mack talks about his new record "The Moment"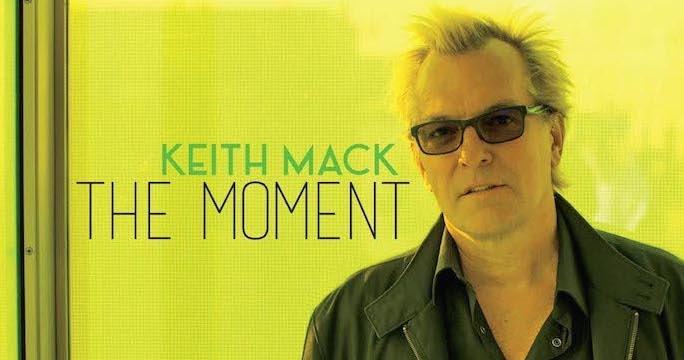 Guitarist Keith Mack has played with artists like Patty Smyth and Scandal, Cyndi Lauper, Joe Cocker, and recently released a new record titled "The Moment".
Keith shares his thoughts about the writing process, as well as live performance photos and tracks from the record.
Songwriters
and players
:
GoChords is an easy-to-use tool for creating simple song sheets with moveable chord symbols, lyrics, and simple notation.